Non Perishable Food Donations
Your food donations assist thousands of people with food needs in Laclede County each month. Pre-qualified clients can receive food every two weeks .
Gloves are an essintial here at L-LIFE for our volunteers. With added safety measures the amount of gloves used in a typical week has doubled. We are always in need of gloves in various sizes. Your donation will help keep everyone safe from cross contamination.
Medium, Large & Extra large
*Smalls are not needed
Garbage bags are an important everyday need for L-LIFE. Our volunteers use these when sorting produce and eggs. With the weight of product, it is important that we use the construction strength bags. Buying these in bulk is one way to save a little cash and allows us to use funds on feeding the food insecure residents of Laclede County.
Shelf Stable or Dry Goods
These are major staples for the pantry!
Most requested:
Crackers

Breakfast items (especially cereal)

Pull-tab canned meats & meals

Canned vegetables

Bottled water
These products are given to the homeless or to those who have lost their home due to fire or other unforseen circumstances.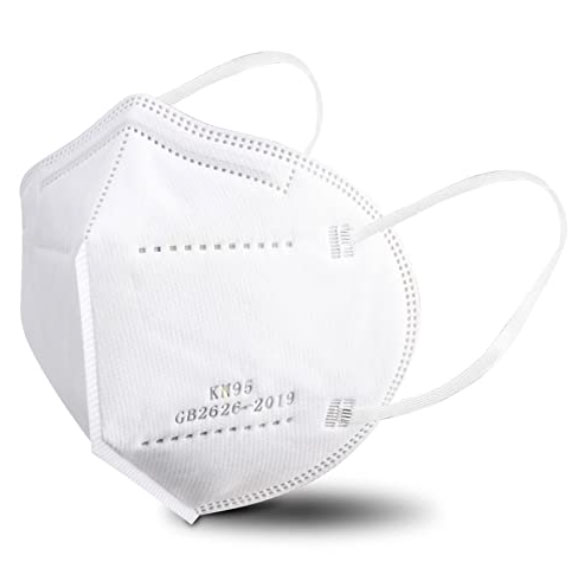 Protective masks are always helpful for our volunteers. Many of our volunteers our older and we focus heavily on protecting them from any potential illnesses that might be brought into the facility unaware.
We are a (501 c 3) non-profit organization, all donations are tax-deductible. For information on NAP credits, call Dean during regular business hours @ (417) 991-FOOD
YOUR DONATIONS ALWAYS HELP
Every donation, big or small helps our team out.