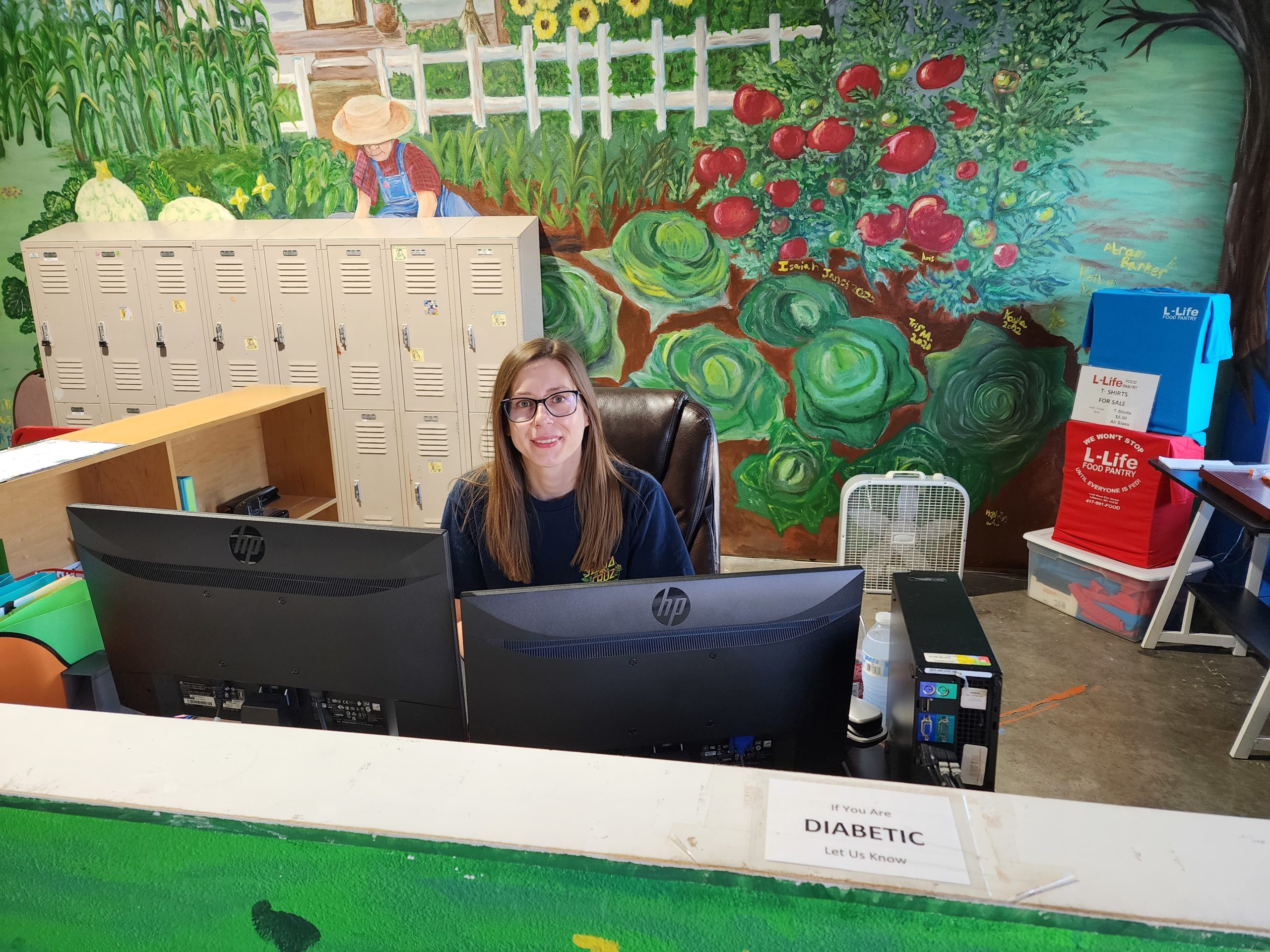 Open hours are susceptible to change due to hazardous road conditions/winter weather. If the schools are closed we likely are as well. If this happens to fall on a distribution day, we will distribute the next day if we are able to open or a new appointment will need to be scheduled. (Please check before coming in).
Days: Monday, Wednesday, Friday
Time: 10:00am – 12:00pm
A photo ID for everyone over 18 living in the household
Social Security cards for everyone in the household
Proof of income (can be an awards letter, pay stub, or taxes)
Place of residence verification (this can be a current piece of mail with your name on it)
Pick Up is Every Two Weeks
Bring these items in during our registration hours and one of our friendly volunteers will get you signed up. Once you're signed up you can collect a box every two weeks.
Please bring a box/basket to put your food in if possible.
CSFP
Commodity Supplemental Food Program
This is our Senior Box Program here at L-LIFE, If you or someone you know meet the above criteria, we would love to hear from you. Come in on our regularly scheduled registration days, bring the required documentation and let's get you signed up.
We currently have a waiting list but are taking applications.
Need Diabetic Options?
L-Life Food Pantry has created a diabetic section for our diabetic clients, let us know when you check in and we will get you set up.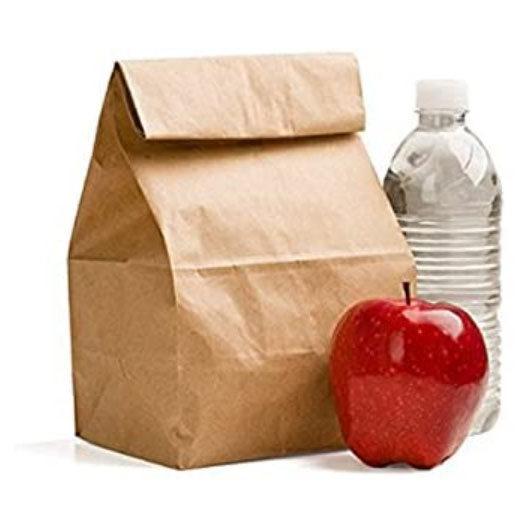 Homeless bags are for those who do not have their own address and are unable to register as a client. They can pick up bags once a week with only a signature. The bags are filled with shelf stable, pull tab, protein enriched food items.
The L-Life Food Pantry has helped me and my family a ton. The extra food helps us go an extra mile at the house and the kids always look forward to what we're going to bring back. I try to volunteer when I can now and I hope the rest of the community finds a way to help contribute to this amazing non-profit.
YOUR DONATIONS ALWAYS HELP
Every donation, big or small helps our team out.